Chick 1 says:
I will spare you a rundown of the winners. You can find that here. 
But here are some (very) brief thoughts on tonight's show:
Best Presenters/Most Adorable Couple: William H Macy and Felicity Huffman who sang their way through Best Actress in a TV Series - you can see and hear them here
Best Photobomb: (This was a very competitive category.) Tina Fey and Amy Poehler

see more The Daily What
-Honorable Mention: Jesse Tyler Ferguson and Eric Stonestreet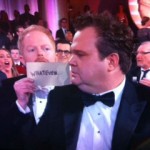 Best Dressed: (giving it to a young 'un this year) Shailene Woodley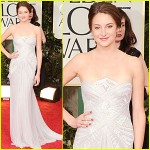 Here's to another great year of movies!  Happy viewing!
Update
I almost forgot!  Hottest Grandma: (another tough category)74-year-old Jane Fonda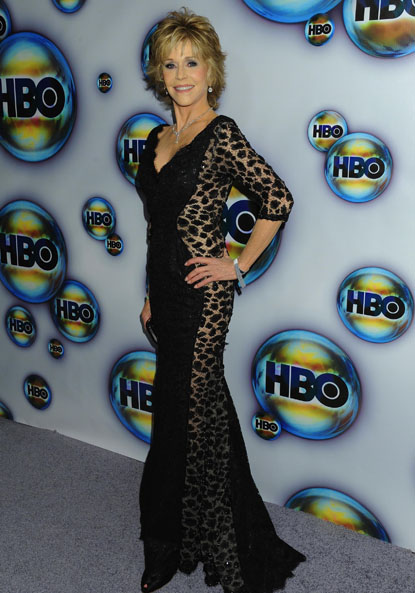 -Honorable Mention: 66-year-old Helen Mirren